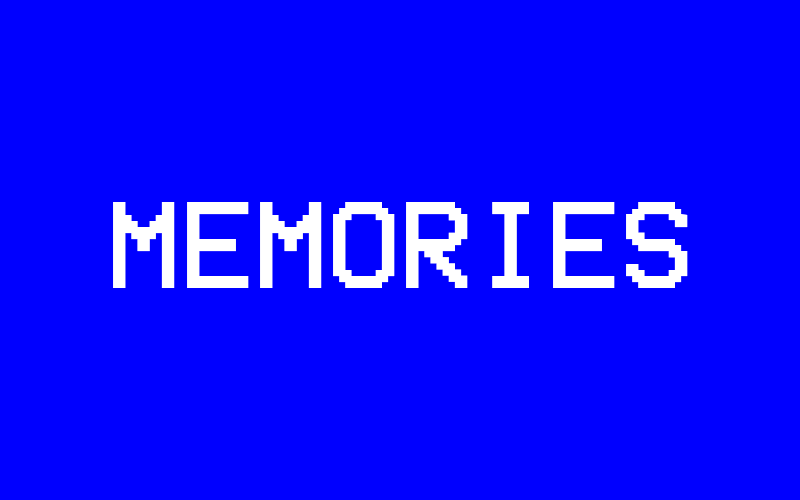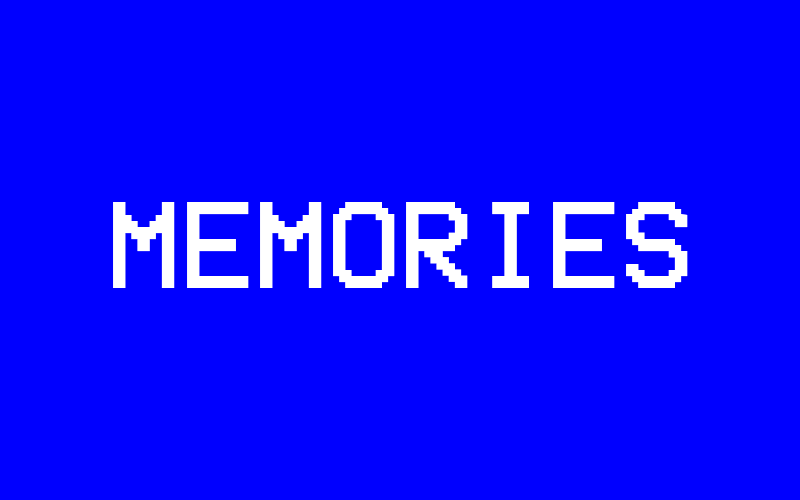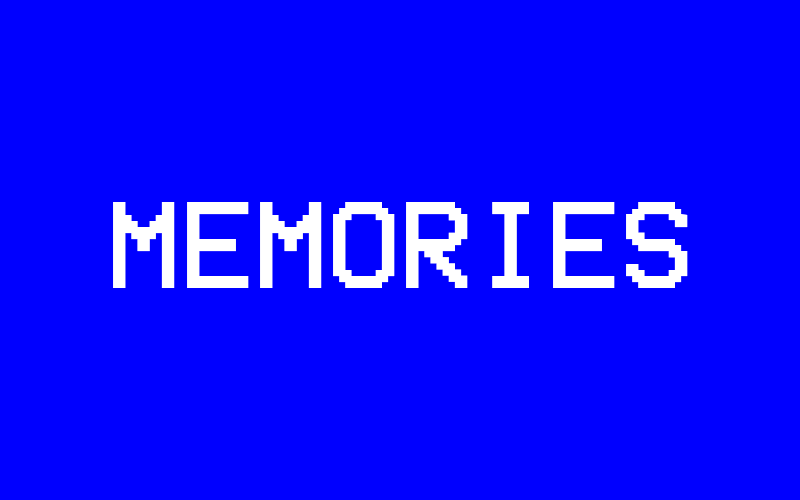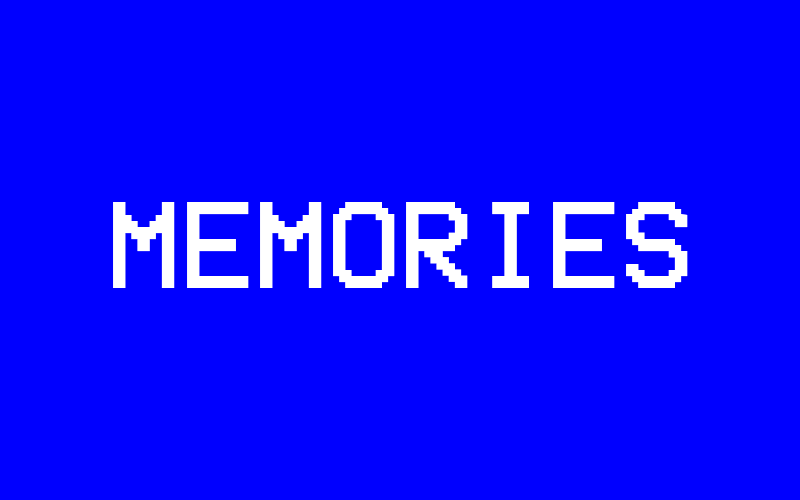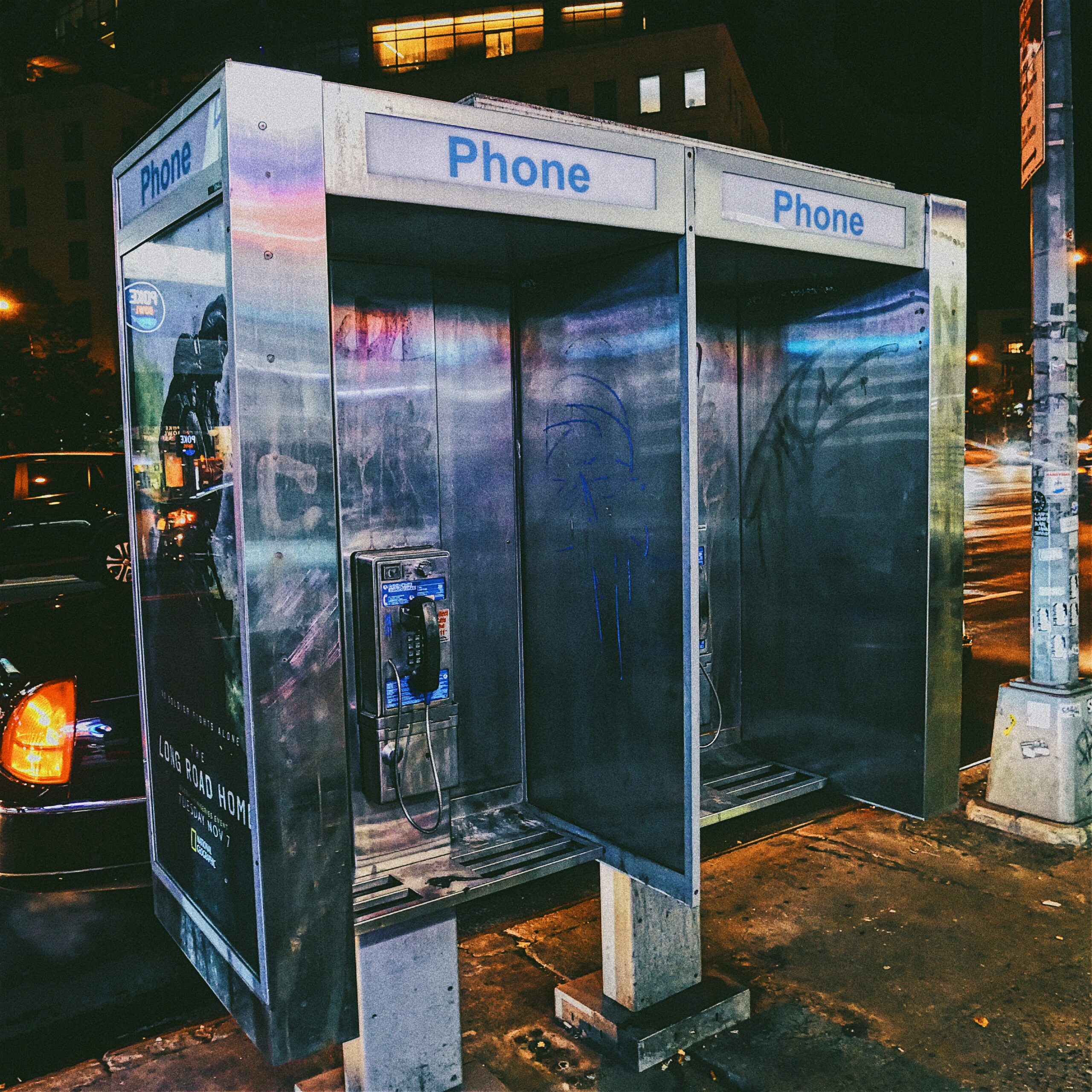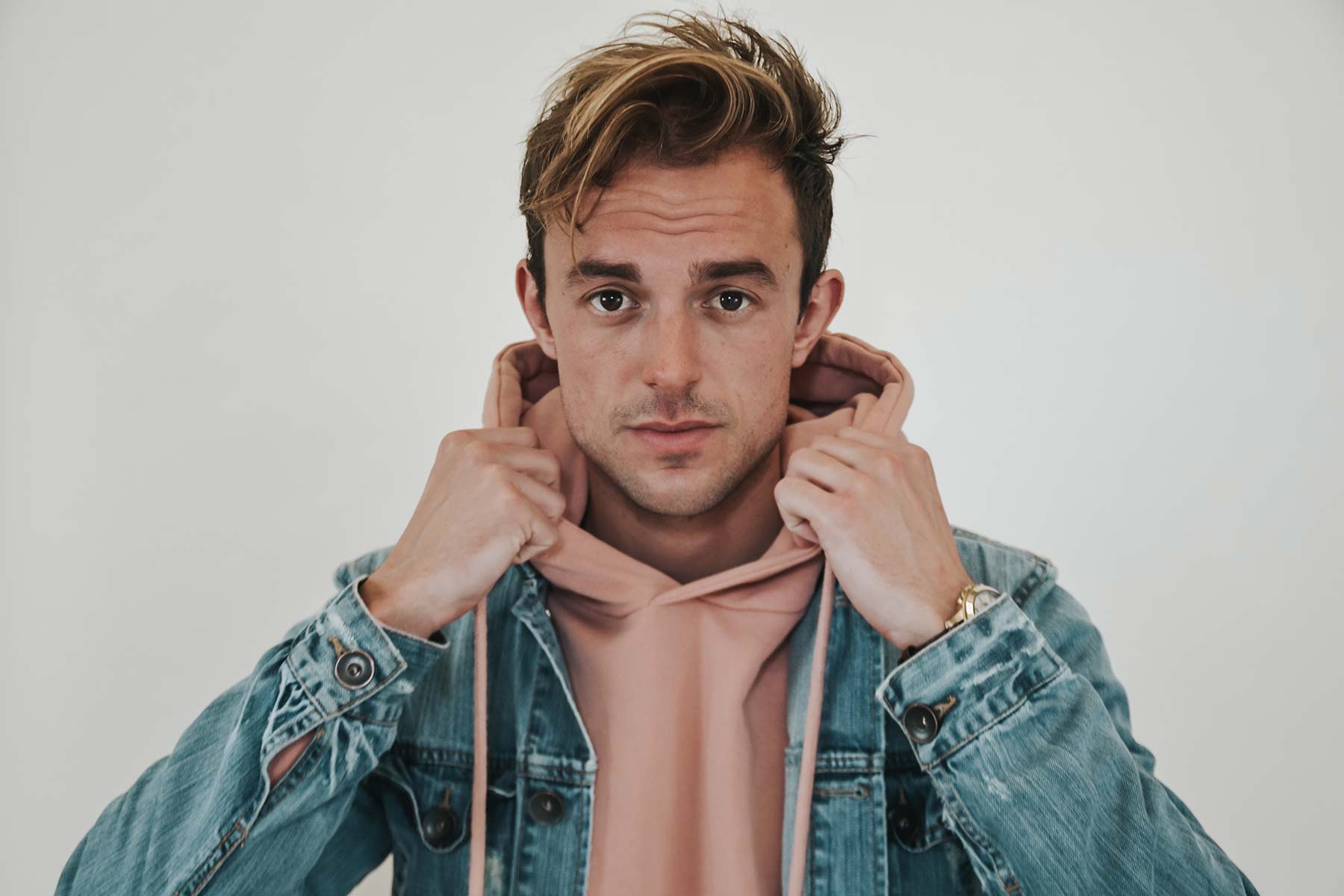 I love Food 'n' Stuff. It's where I buy all my food, and most of my stuff.
Ron Swanson
City Manager, Prepper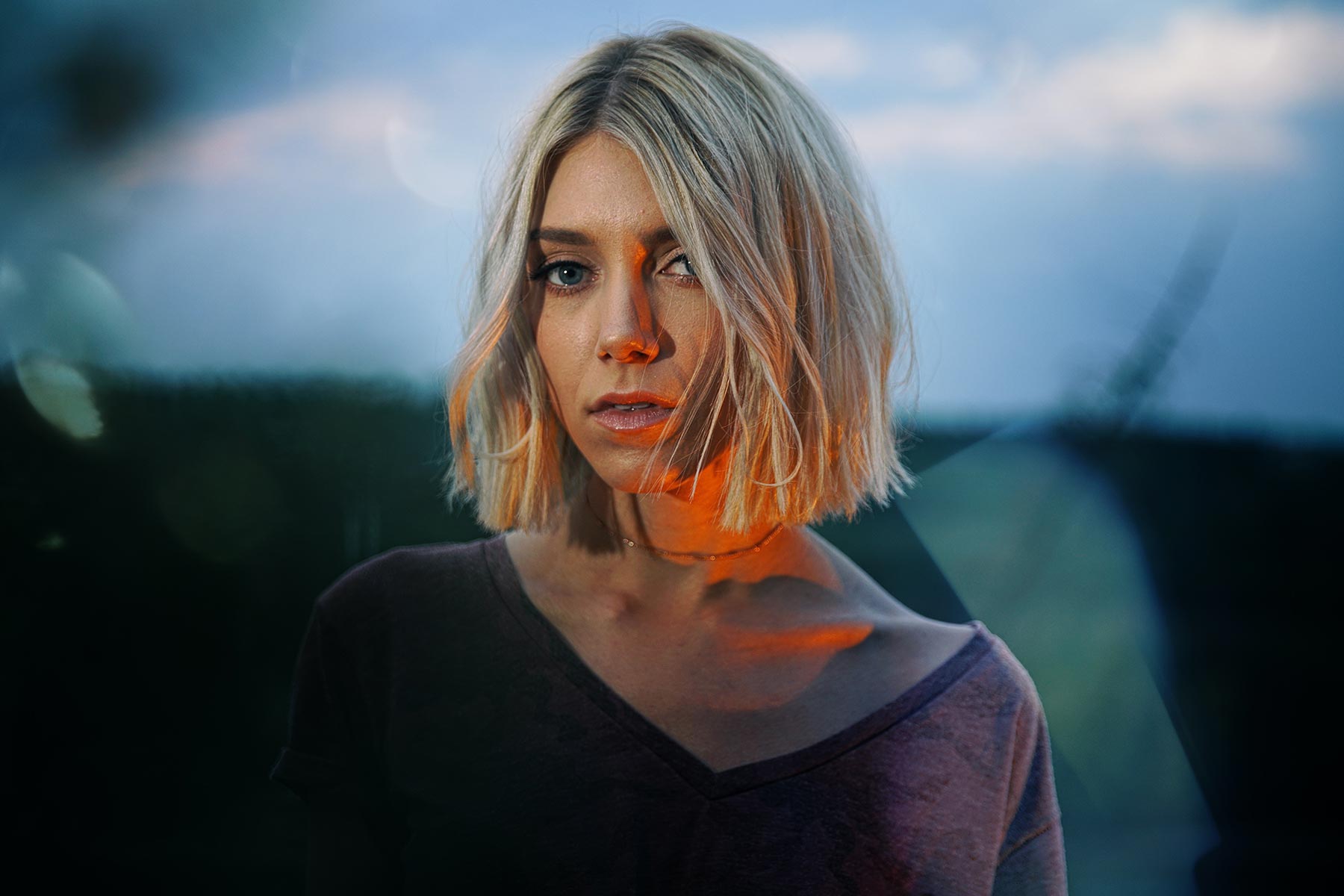 I am big enough to admit that I am often inspired by myself.
Leslie Knope
Deputy Director, Waffle Enthusiast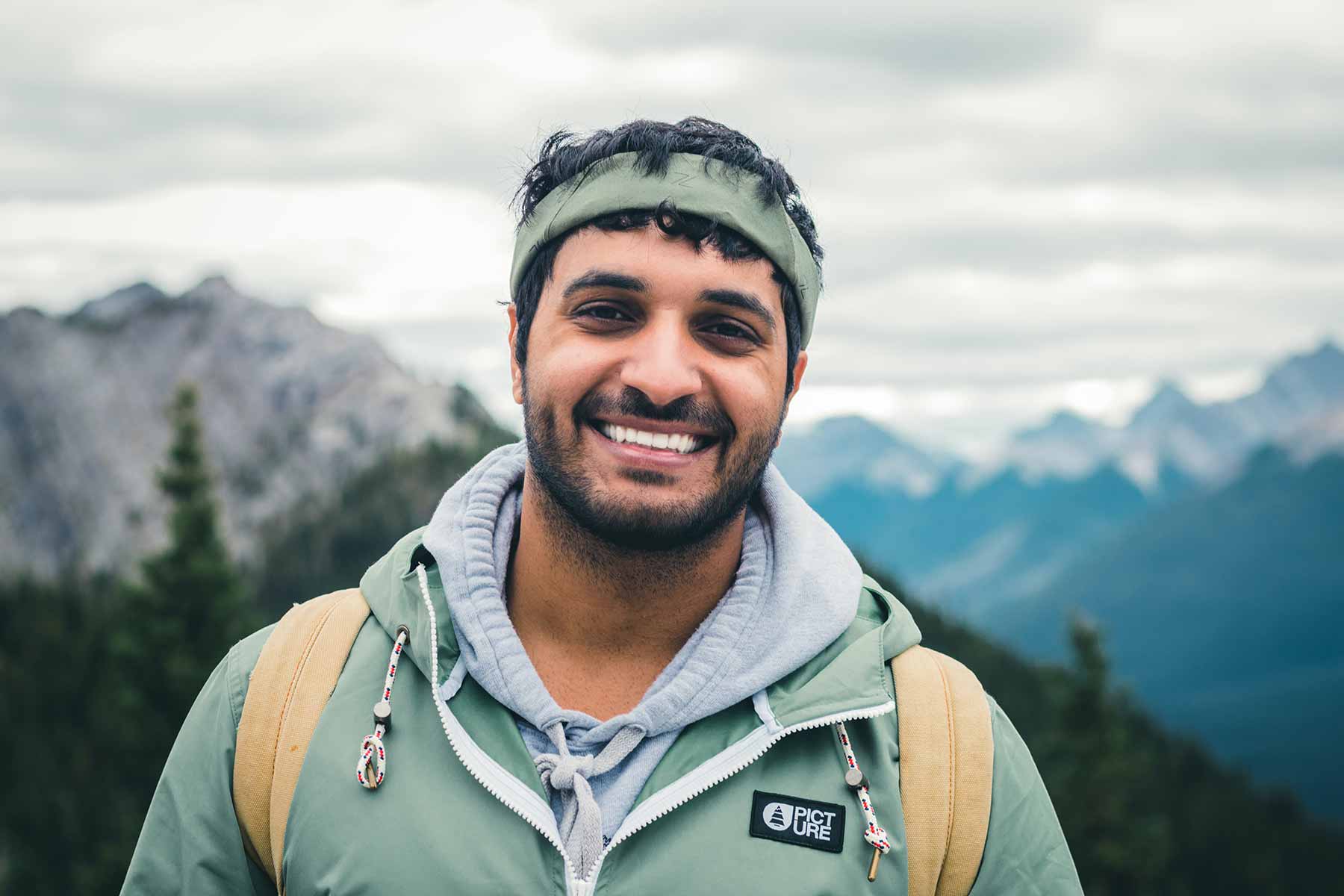 I tried to make Ramen in the coffee pot and I broke everything.
Andy Dwyer
Local Rockstar, FBI Agent
---
---
Security First
We take pride in ensuring top-tier 256 bit flux capacitor scaling at all points on the jigawatt matrix.
---
You are never too old to set another goal or to dream a new dream.
---
2023 FIFA Women's World Cup ⚽ Prediction Markets 📈
---