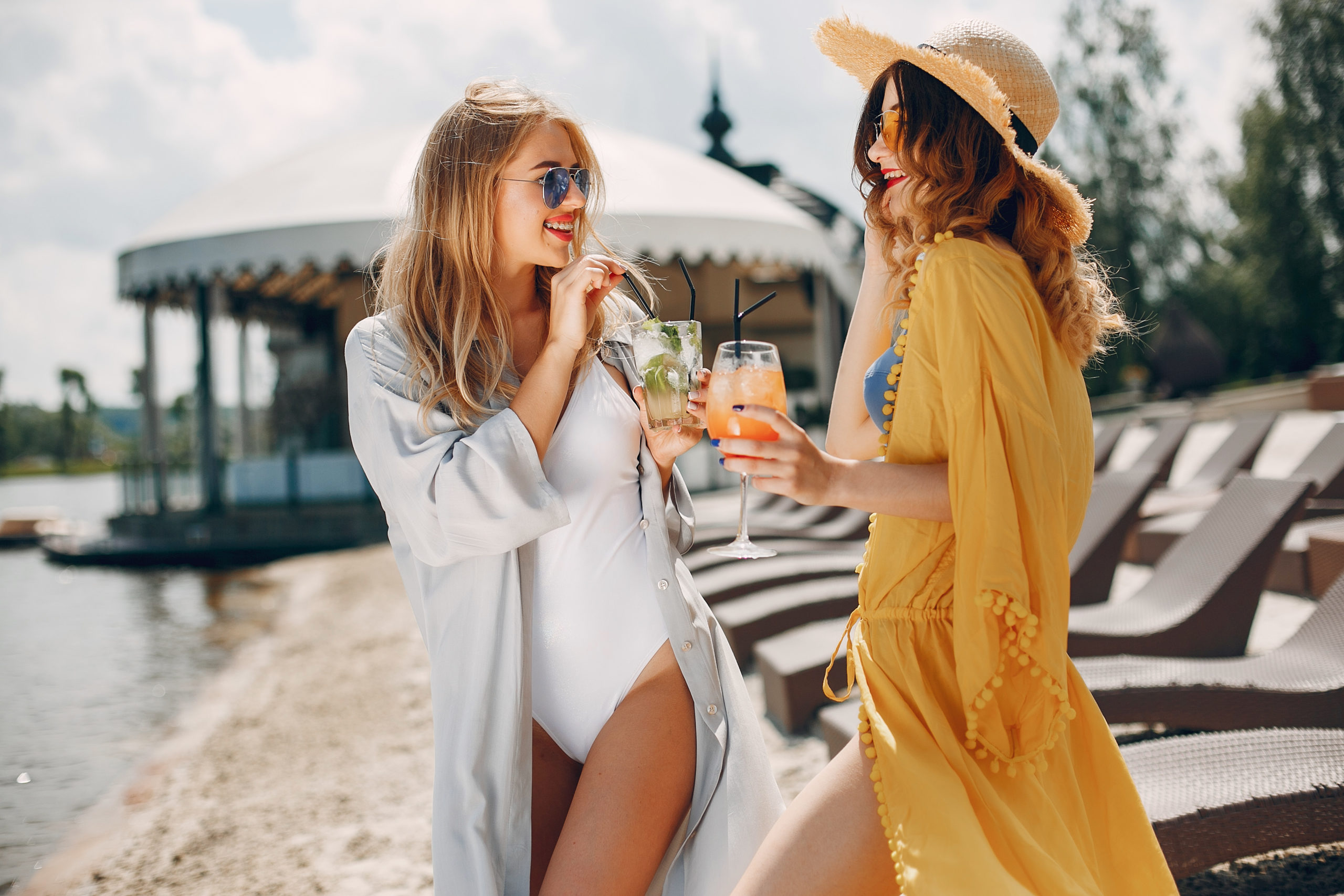 ---
The Ultimate Vacation Flex
---
You've spent way too much time and money planning your trip to waste it by staging a million photos and planning out your instagram captions. You deserve this vacation and everyone deserves to experience feelings of jealousy and seething rage while sitting on their couch at home trying to figure out how you could afford it. This is your moment, don't let it go to waste!
When you hire "cinematic vacations" to capture your trip of a lifetime, we'll be a fly on the wall throughout your adventures, capturing emotionally charged candid photos and gorgeous cinematic video. Photos will be edited and ready for Instagram posting throughout your trip and a vacation highlight video will be ready for you just days after you return! You'll also receive a digital album of enough photos for years worth of #takemeback posts.
Experiences are where it's at, and posting them to insta is the ultimate flex. But not everyone needs to know you're flying low-budget, or that your room is the opposite of ocean view. Let us at "cinematic vacations" capture your trip so that for once you can live the life that the influencers you follow seem to. You've made sacrifices all year, you've been saving everywhere you can, you've even been using the free Spotify for the last few months. You deserve this vacation and the unforgettable memories that come along with it.
Reach out to us to select a package and schedule us for your vacation today!